Who are Office Support Direct?
A cost effective, virtual personal secretarial service, available to help you in the day today running of your business. Whether your business is just starting, or if it has been a mainstay in the industry for years, we can help cut down on the time-consuming chores that keep you from focusing on the bigger picture.

Whether you need someone to prepare paperwork, chase invoices, or help maintain your professional relationships, Office Support Direct can be relied on at every stage, all for one simple hourly rate. No hidden charges guaranteed.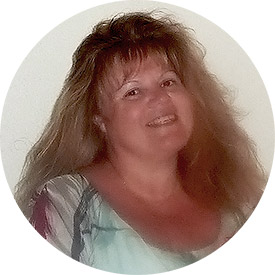 Meet Gillian Kingham
"With a career spanning over 25 years across many sectors, my experience in secretarial work, personal assistant, HR, and management have provided me with a varied skill-set that have proven essential to business of all forms and size. I treat all my clients as if their business were my own and always provide a professional, responsible, and discrete service so you can be sure your enterprise is in safe hands.

"
Discover the benefits of a VA for your business
We would love to show you how our virtual assistant service can allow you to build the best business possible whilst saving you time and money.
Get started today
Companies we Love working with
Not only are we CPP qualified (Certificate in Personnel Practice), but with more than 25 years' experience you can be certain that we have the skills and knowledge to tackle all your business needs. We have provided assistance to managers, directors and CEOs, helping them to keep their focus where it is most effective: on their business. We can do the same for you.

To enquire further about the services we provide, please contact us using the form below.

We will be very happy to see how we can help you.